Things Dearly Missed
November 26, 2010
A midnight call,
A secret letter,
Your soothing voice,
That made things better.

Your thick, dark hair.
The way you smile.
The soft, sweet kiss,
That made the day worthwhile.

Your silk-like laugh,
Such warming skin.
And those protective arms,
That always drew me in.

Your eyes that shined,
With a light from above.
Oh, that brilliant green,
That made me fall in love.

With the lips of an angel,
And the grace of a dove.
To know you was to love you,
And that's just the way it was.

The smile that brings warmth,
To the cold winter nights,
And in the darkest hours,
Brings forth a light.

With fingertips of velvet,
That soothed where they touched-
That gave me childish butterflies,
And a feverish blush.

So many things,
I miss about you;
The things you'd say,
The things you'd do.

To list them all,
Would take a lifetime,
But the thing I miss the most,
Is that you were mine.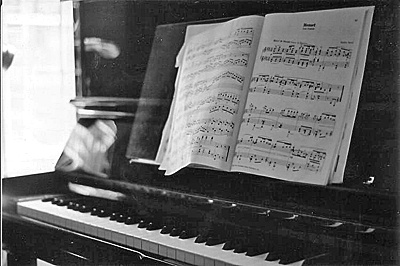 © Amy C., Portland , ME