The Glowing Light of Hope
November 27, 2010
Fourteen years
Have been spent
Watching through these
Stone-cold blue eyes
Seeing pain take shape
Like shadows
Stalking across the ceiling
Nightmares, just add color.
Misery is everywhere
Like the people
You know the face
But cannot place the name.
But amidst the shadows and faces
Something beautiful lurks;
Like a light just out of reach
Hope always glows.
Fourteen years I've spent
Watching misery and pain
Swallow my loved ones
Into their grinning faces,
But hope.
Hope always glows,
A shining beacon of promise and desire,
Always just out of reach.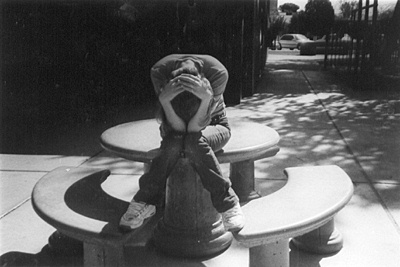 © Catherine R., Phoenix, AZ