Yesterday, Today, and Tomorrow
November 28, 2010
The day before today was a dream
A distant memory
You were the performer and I was the audience.
It was a flash of light.
A blip of dialogue
Connections
Feelings
That I watched
While you stole the show.

On the present day,
I am a part of everyone's life.
And I share that day with them.
I am in their hearts.
It's different but the same.
In a way,
This day is melded into everyday.

The day after today is a door waiting to be opened.
An adventure.
You can choose how it turns out to be.
With your attitude,
Your mindset,
Your goals
And what you believe and hope for.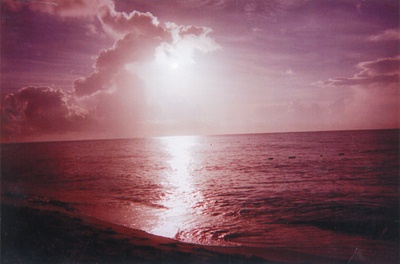 © Angela F., Bonham, TX