Beyond
November 29, 2010
Beyond the tan walls of every classroom,
Beyond the teachers, who's names you've shortened by now,
Beyond the halls you've roamed so long.
Beyond every pencil you've borrowed and never returned,
Beyond every freshman you picked on,
Beyond the shamrocks and green and gold.
Beyond the Friday night football games,
Beyond the pepband at home basketball games,
Beyond the hundreds of clubs, you can't even name,
Beyond the past boyfriends, you'll soon forget,
Beyond every friend you've made or lost,
Beyond every bad choice you've made.
College awaits you.
A new start,
A clean slate,
Another chance to start over,
A chance to finally be yourself.
College is waiting,
Are you ready for it?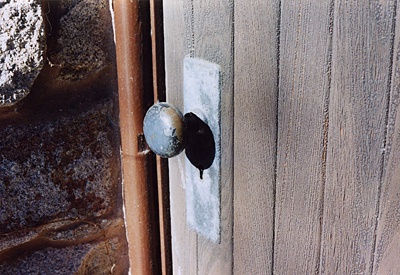 © Chris F., Pequannock, NJ