The Chase
December 2, 2010
We fight everyday,
You say you love me,
We are only kids,
What do we know?

The years may pass,
My feelings won't change,
Even if I want to feel
Your arms around me.

You would tell me,
"Everything's gonna be fine,"
Which would start yet again another fight,
We hate to fight.

Your gone now,
Our story's over,
We can't start over,
It doesn't work like that.

You number is gone,
Its gone from my phone,
Your face is gone,
I could never see you again.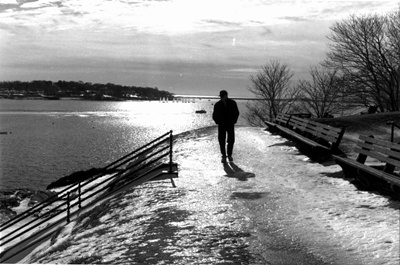 © Steve S., Marblehead, MA