Love's Test
December 4, 2010
Love is like a viper, so deadly and quick,
It will bite your heart, and make you love sick.

It will make you look like a fool,
And watch you drown in a pool.

It will save you from death,
With only seconds left.

It will reward you well,
If you pass the test.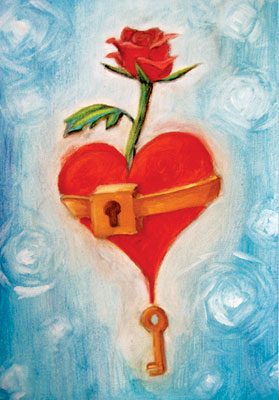 © Louisa L., Pleasanton, CA