Supporter
December 19, 2010
Painted and beautiful, covering up the beams,
Stands a wall,
All coated and clean.
People observe,
Awing at the beauty emanated,
But never see what's behind the wall.
Behind the wall, is a steel beam,
Holding the wall up so it can be seen,
But no one compliments that beam,
When it is the one holding up everything.
Holding up the beauty, and the space,
For it is the one who holds true beauty,
Showing the support for another.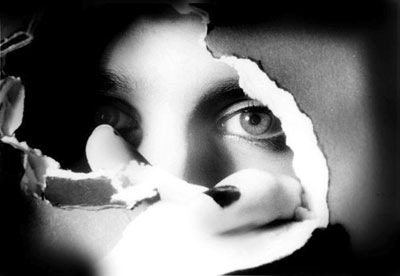 © Tabatha B., Peoria, IL