Just a Bridge
December 19, 2010
I used to be just a bridge.
A bridge that people walked on;
Stomped all over, shook repeatedly.
Just so they could get what they wanted:
To get to the other side.
I turned into an ugly old thing.
Wood rotted, ropes broken.
But then along you came.
You closed the bridge to others.
You repaired my ropes, replaced my wood.
But now, I can't help but wonder...
Are you going to walk over me too?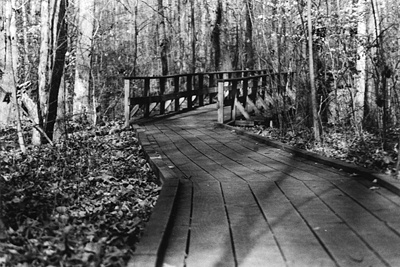 © Ana A., Gahanna, OH