Zachary
December 4, 2010
it's not like something new.
it's like meeting an old friend in a drugstore
halfway across the country,
or like suddenly noticing you have freckles.
because our friendship had no start;
it just suddenly, without question, was.
because he wanted to talk,
and every girl needs a boy to call her

starshine
and mean it.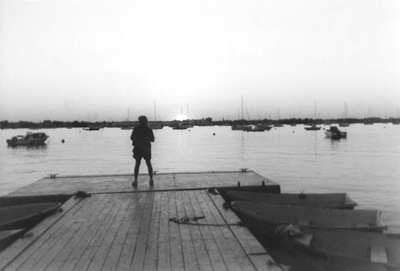 © Lindsey D., Marblehead, MA