Umbrella
December 15, 2010
The hurricane tearing
up my mind
The lightning that strikes
all hope
and blazes it to cinders
They say the eyes
are the window to the soul
and out pours the rain
of my windows.
Rumbling, thundering
across the sky
and in my heart.
They say a Christian's hardest spirtual battles are in the mind.
A storm is raging
in there now, all right
I get down on my knees
and pray that God sends away the storm.
"Not right now, my child, you have to stay through this storm
so you can be stronger.
But don't worry
come and stand underneath this
umbrella with me."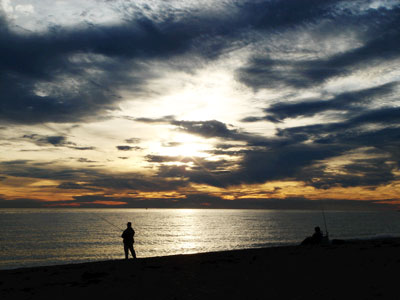 © Sarah C., Hillsdale, NJ