A Revolutionary Princess
December 15, 2010
I am the hero of my fairytale.

I am not the damsel in distress.

I am the Rapunzel who escaped from her tower,
the Cinderella who makes her own dreams come true.

I am the Gretel who doesn't go in the gingerbread house,
the Maid Marian who saved her Robin Hood.

I don't wait for my prince,
I look for him.

Move over Prince Charming.

I'm the hero of this fairytale.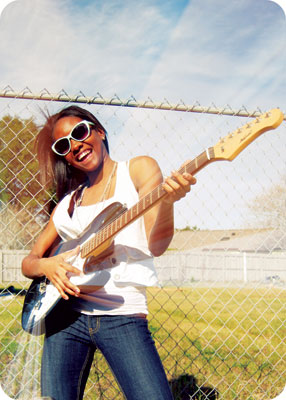 © Kristen S., Orlando, FL