Death Cold Morning
December 15, 2010
On this cold dark morning
I sit on the bus
Staring at the morning sun
Peeking out from over the night blanket
Colors of red, orange, and yellow appear
Such warm colors
I sit meditating
Thinking of what today will bring
Will there be tears today?
Will there be pain or sorrow?
Define a bad day.
On this cold dark morning
I have a secret to share.
A deep dark secret
Time passes and shades of blue, green, and purple touch the sky
Such cool colors
Here I am sitting in front of you
Ready to reveal my secret
I pull you close so no one else can hear
And whisper, "Today is a death cold morning."
You pull back to see a blade deep within my chest
You let out a scream
But what can you do
On this death cold morning?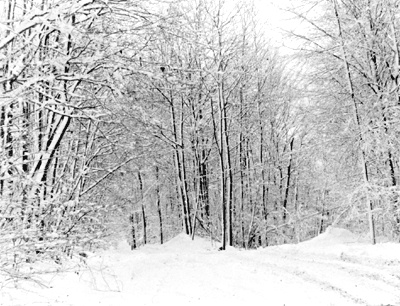 © Thomas S., Portville, NY