Kill for your life.
December 15, 2010
stare at me darling,
give me a smile.
forget the restrictions.
the words that
make up our seperation.
we live to breathe
and breathe to live,
so why do we sit here
and ponder what will happen?
lets get up and move on,
by now should know
how to be strong.
take out your blades
to sing them a serenade.
a blissful kiss
upon the dead's lips.
we've killed our families
and set fire to our friends.
only waiting for the day
when this will end.
life after life,
we fight to reach eachother,
but there's never been
a gaurentee.
we could meet for only
a moment,
a short second, if that.
but the instant
we do,
i can promise you this.
we will die
with tears in our eyes,
and words on the
tip of our tongues.
we willl kill eachother
without knowing,
fighting our way
through the fires
of hell.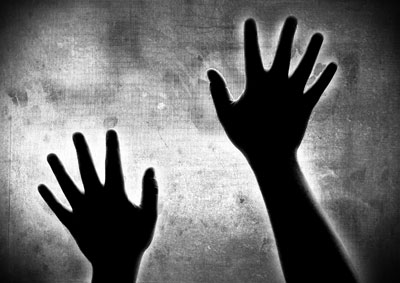 © Andrew F., Lake In The Hills, IL