My Stupid Repeated Mistake
December 28, 2010
How do I know?
When you are telling the truth?
I've been burned and scared
And left to die.
How do I know you're not a lie?
You hit me and then kiss me
You hurt me and then love me
And me, as my stupid self,
Believe you and forgive you.
But not again, ever again.
Then against my promise,
I tell you I love you.
Why? Why do I always fall for you?
When you do nothing but hurt me?
Is it that hard to see?
Don't you notice that you kill me?
Please tell me...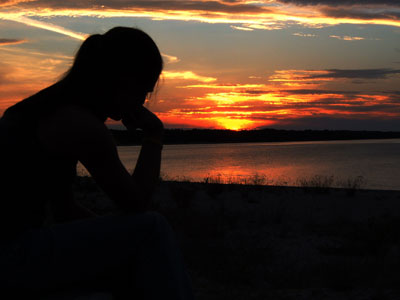 © Hilary L., Rogers City, MI