Forward
December 23, 2010
Couldn't it have given me hope
to last one more day
I've waited for the division,
I'm setting in stone
and I've waited
here,all alone.

can't find that peace,
I've wanted to search for
I never got the chance..
and I just can't hold onto it anymore.


I fell asleep lonely and hurt,
to a dream where I faded back to the start,
it all went black
they had come to take you away,
I woke to no one but me.

could have been destiny all along,
when I woke from a dream that you were gone.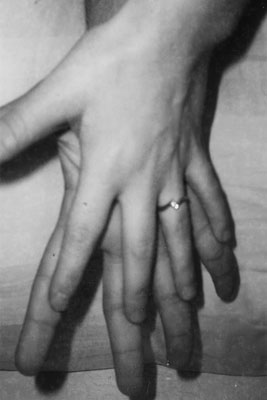 © Heather H., Phoenix, AZ