Nothing to You
December 22, 2010
I make everything seem ok,
I have everything bottled up inside,
I don't want it to unleash,
On anyone.

You don't talk to me,
I'm breaking down inside,
I make everything seem alright,
I'm not really.

I miss the way you make me smile,
The way you make me feel special,
Like Some Kind of Cinderella,
Not anymore.

I'm nothing to you,
You can just read what I say,
Then ignore me,
And walk away.

I'm like a crumb,
A crumb you will never see,
I am just here trying
To get you to notice me.

When will it happen?
I call you everyday,
It seems like I pocket Dial,
But I don't I call to here your voice.

I'm nothing to you,
Not anymore,
I'm gonna get you to notice me,
Not invisible anymore.

You can go on with your girlfriend,
But know,
I'm still here,
Whenever you need me.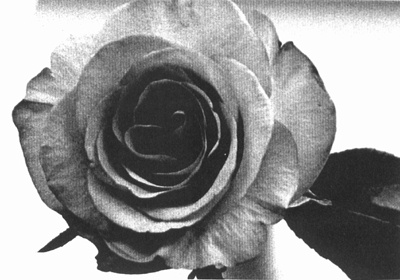 © Liza C., Seattle, WA