How My Love For You Turned Me Into Dust
January 1, 2011
I could not believe it.
Myself, now defiled, ran to the world's end,
Longing and hoping that someday I could be held in loving arms again,
Feeling out of my soul …as if I was not longer my mothers child,
I realized I could not get to the edge of earth …so I just sat and cried.
Cried because I couldn't understand why he couldn't just love me,
Accept me, for who I was,
But instead he used my body, picked me up, then dropped me,
Like I was no more than dust.
So I accepted my new identity.
I was dust.
And as dust would do, I just sat there, lifeless, and let the wind carry me away.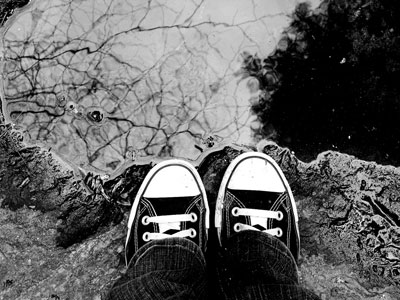 © Michelle B., Blairsville, GA