Over Yet?
December 21, 2010
Can I open my eyes?
Is this as hard as it gets?
All the questions I ask myself,
Just going back and fourth in my mind.

I wonder if the worst is over,
Are we going to go on anymore?
Wondering if this could be the end of it all,
Is it over yet?

We used to laugh,
You used to flirt,
We used to be so happy,
What happened to us?

I want the fighting to stop,
Want time to go back,
How it used to be,
You would make me smile.

Now you make me mad,
Hateful,
Sad,
Is it over yet?

The fighting needs to stop,
So we can go back to us,
I don't wanna cry anymore,
Is it over yet?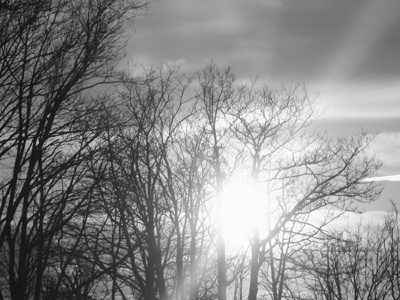 © Emma C., Gardner, MA