Maybe I am too young...
January 1, 2011
People always tell me I'm too young to
Be in love.
And, as I sit here, barely an adult, I realize
That, perhaps, they are right.
Still, I'd like to say that I have been in love with
One girl
And, perhaps my emotions are understandable to my peers only.
It's a little bit of a
heart-thumping
Adrenaline-rushing
Good feeling.
In my eyes, she is everything.
She's not perfect, sure.
At least, I'd like to think that she's not.
I'd like to convince myself she's not.
But it's kind of hard.
She's like a living, breathing, walking Rose.
Nothing else can compare.
She feels like the world.
When she's happy, I'm euphoric
If she's sad, the world doesn't exist
When she's hurt, I am dead
And If she's gone,
Then so am I.
But I'm young, and I probably wouldn't know
Or be able to comprehend
What Love is.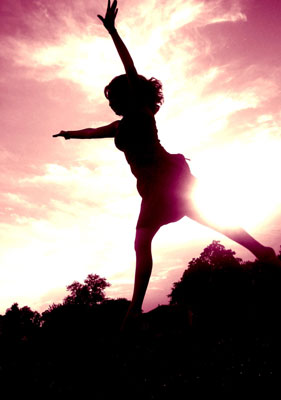 © Martha V., Morton Grove, IL