my love
January 5, 2011
my love is somthing not to waste!
but you do anyways....
my love can help when you needs it
but you dont want my help..
my love is on this Earth for you!
but you dont understand it...
im giving my love to you
but your giving it back at me...
i guess you dont deserve my love
well now i know....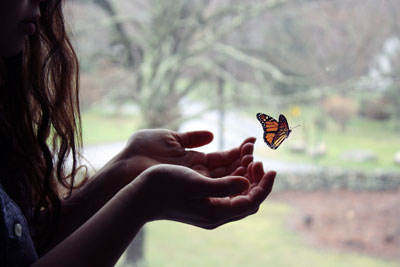 © Sandy H., Woodbridge, CT