I Want...
December 31, 2010
I want my eyes to be blinded,
Leaving me unable to see the horror
That these two people create
With their children in the next room.

I want my ears to be blocked,
Leaving me unable to hear the shrieks
Or the sound of breaking glass,
That explodes from their room.

I want my mouth to be stitched shut,
So that when others ask how things are,
I do not have to lie,
And say that everything is fine.

I want stronger legs,
Leaving me able to run away from this hell,
To a place where I can find peace
And never look back.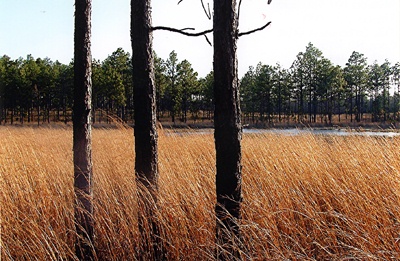 © Mikaela M., Cary, NC