I Deserve More
January 12, 2011
You see only on the outside,
but do you ever bother to peer in?
Look deeper into my eyes than just these hazel streams.
Touch my skin and feel more than the softness of my moisturizer.
Feel the blood rushing through my veins,
letting me know I'm alive.
Kiss me and not just taste lip gloss.
Feel my love for you.
Hold my hand to give me strength.
Not to show you own me.
I am me and I want to be loved for that.
I deserve more than to be just your trophy.
I deserve affection and true love.
If you can't give me that,
Goodbye.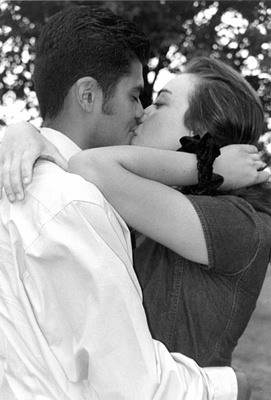 © Yaniris M., Boston, MA