i was blind
January 6, 2011
when i saw you my heart was locked on you.
when we talked i didnt know what to say.
when we started i was head over heals.
as we started to grow more in love i couldnt live without you.
i loved you,you loved me...
i wouldnt live without you..
we could of been together forever but i guess you didnt understand the word forever....
i been hearin things...
if they were true i wouldnt know how to take it....
i thought we were in love
i guess not
lie after lie...
i couldnt take it...
i was blinded by love...
i didnt want to belive it...
i didnt want to see it...
but..i did and now that its all i see when i think of you..
was i not enough?...

well i was blind but now i see...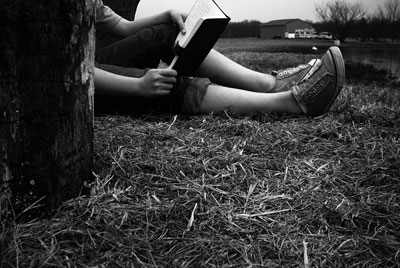 © Kristen D., Kenton, DE