Lullaby...
January 7, 2011
As I lie awake,
You next to me,
Wishing you would hold me tight,
Just talk me to sleep.

Your voice is my lullaby,
It's so sweet,
Music to my ears,
Won't you sing me a lullaby?

Sing me a lullaby,
With your arms around me,
Rock me in your arms,
As your voice fills my mind.

I wait for you to wake,
I just listen to you breath,
Steadily, slowly,
Even that is a lullaby.

The things you can do,
Easy as it is,
The sweetest thing,
The best thing in my eyes.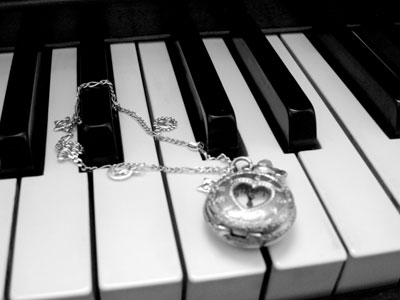 © Emily P., Albany, NY