Words
January 4, 2011
I try to make my life a story book.
As much as I can.
I'm failing at this task,
no one can mend it.
My life has gone haywire,
My mind off the walls,
So now I tell you this,
so you will know my faults.
I'm sorry to do this,
I don't understand,
why I can't see,
the sand in my hand.
I'm going blind, and deaf,
to the world outside,
my life is over,
but I cannot hide.


I try to be there,
to comfort you too
now I know why,
that I'm so blue.
I have lived my life fully,
far too soon,
so now I'm walking,
over and over,
in the endless sand.
I'm going in circles,
my life repeats,
but I cant seem to stop,
the threatening words,
flowing through my mind.

The words that hurt.
The words that kill.
The words that ask me against my will.
I cant say why.
I cant say how.
All i know now,
is that I'm forever,
my life will live on
just like my soul,
without any torment.
Without any fear.
Now I know why,
my life is so blue.
I'm no longer depressed,
but I miss you,
and now I cant think
of more words to say,
then just these three;
I begin to play,
I love you.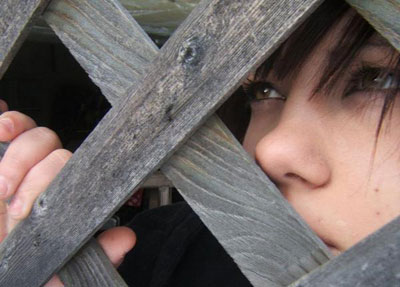 © Krystal B., Bloomingdale , IL