Popular
January 12, 2011
Why would we want to be
The person everyone loves
To hate
Why would we kill
To trade places with them
Why do all of us
Just want to be
That much higher
In the food chain
In the pyramid
You know what I mean
Popularity
One word
It binds us so close
It decides who you can txt
Who you can dance with
Who you can talk to
Why do we let the people?
We wish we were
Decide
What we wear
How we talk
Who we are friends with
Why can't we be our self's
Why can't we focus on what we want to be
Instead on what they want us to be
Why chain our selves
Why can't I say
I want to wear this
Talk to you
Sit with you
Not
Can I wear this?
Can I talk to you?
What would they say if sat with them?
Let your self
If even just for a moment
Ask you're self
Is this what I want?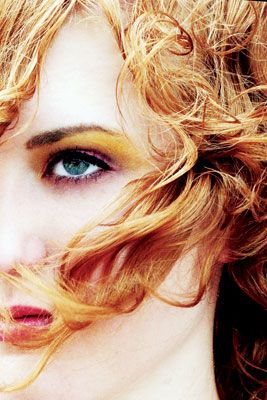 © Rebecca B., Marietta, GA