One Life
January 15, 2011
If you were to die this very day
with only a few minutes left,
would you fear or understand
that you've come to the last step?

Would you call
to reminisce,
or worry, cry,
and throw some fits?

Would you close your eyes
to memorize
your loved one's face,
or scream and grovel
to be in another's place?

With so little time
to live this one life,
what will you prioritize?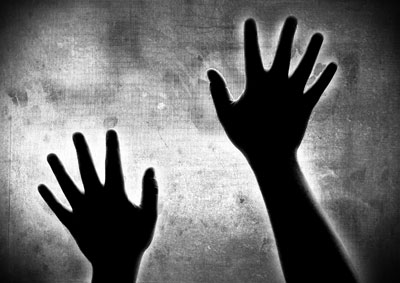 © Andrew F., Lake In The Hills, IL