Venom
January 15, 2011
Just keep on going,
You are on the right track and you know it,
Don't let anyone else tell you otherwise,
Their words are full of venom,
And they are waiting for you to fall.

But you have the antidote,
So even after they sink their teeth in,
You have no excuse not to keep on going,
Not even an indent can break through the tough skin you wear.

They are trying to make surmises about you,
Judging your every action before you even have time to think through your next step,
But you have fallen harder before and still survived,
Don't you ever forget.

It's best to live your life, watching out only for yourself,
This life is filled with a pit of snakes ,
And you don't need to seek their help or approval.
Stop searching for clues to answers you don't have,
And don't ever let anyone get to you enough to make you doubt yourself.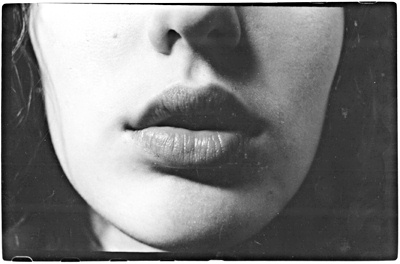 © Samantha A., Southbury, CT