You and Me
January 15, 2011
Please tell me
'cause I need to know,
are we together or not?
Would you call us a couple
or just two great friends?

The way you smile,
and the way you laugh,
the way you walk,
and the way you talk,
it makes me tingle inside.

You calm my anger,
liven my boredom,
sweeten my bitter,
delight my sad.
You make me what I am.

So now I must ask,
what are we?
I can't spend forever wondering.
If there is no we,
I say goodbye to you,
'cause my heart can't take the break.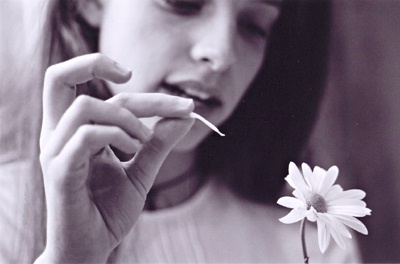 © Emily B., Houston, TX