Remember
December 16, 2010
You were mine and I was yours,
Forever bound at our cores.
Your hand felt nice in mine,
Especially when our fingers would entwine,
I enjoyed gazing in your brown eyes,
They always gave me butterflies.
The desire of your lips on mine always eating me,
You know our first kiss was under that willow tree.
I miss our midnight walks,
And late night talks,
The sound of your voice when you said my name,
That day we went to the ball game.
I still remember your facial expression,
Why you said goodbye with always be my burning question.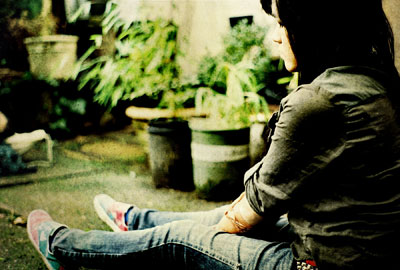 © Hailey J., Lake Oswego, OR