Dream crushers
January 19, 2011
You told me all my life that I couldn't do it.
You said that my dreams were too far from my reach.
Well I have to tell you something.
No matter what you say, do, or think,
I will succeed.
I will not give up.
You watch just to watch me fall, well guess what?
I will keep getting back up and showing you that this girl,
No matter what she puts her mind to, she can do.
You told me that I wasn't good enough.
I smiled and walked away.
I won't let you rent space in my head.
I won't listen another day.
Guess what?
My story got published today.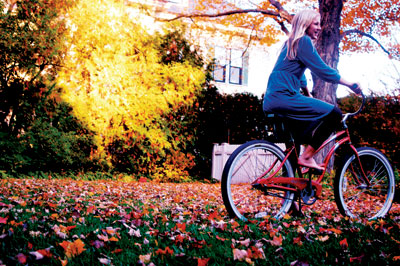 © Emma H., Exeter, NH