Only Words
January 20, 2011
And the words that issued from her mouth
Were just that
Words
And I had to remind myself of that because sometimes I forgot.
Sometimes they stung.
Sometimes they warmed my soul like the rising sun.
Sometimes they brought me to my metaphorical knees
Right there on the scratchy carpet…
But they were just words.
And sometimes I forgot that.
Everything changed when those words first brushed our ears.
The first time the jumbled letters reached out
And laid themselves in our ears like larvae
We weren't ready.
I don't think we were ever ready.
Still, her words
Rang out and seeped into every corner of the room and silenced every other sound in the world.
And they left us finished.
Diminished.
Utterly exhausted from their saturated message.
But as we lifted our heavy heads
We found that everything else was suddenly
Pale.
The words on the page in front of me
Were meaningless.
They had sucked themselves dry of all significance
Wasted away on the dry whiteness of the paper
So all that was left
Were hers.
The words that made tears splash from my eyes.
The words that rendered the room silent
And let me feel
For the first time
My own beating heart, pounding against my chest
In fear, in hope, in empathy and grief and
I wondered
Is it really possible to feel words?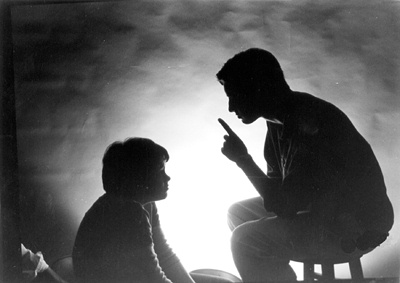 © Amanda T, Marblehead, MA