Failure
January 20, 2011
Everything falls apart,
failure!
with the government creating
wrong choices
day after day going into,
failure!
I ignore them because of that.
Why get bad grades?
knowing you could do better.
I dont want to foolish on
with failure,
all my life it's a dark cloud,
that never dissapears,
it follows everywhere into,
the atmosphere if you dont pay
attention.
Too much failure is bad for the
human being and it's soul.
Failure is pathetic,
bad, annoying, dumb,
but after it's realization
it hurts and in the end
you transform into a better
person.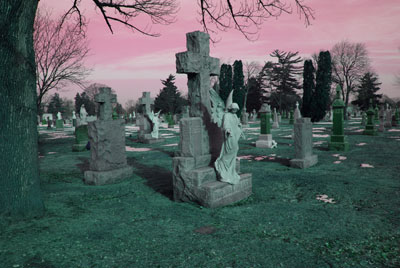 © Lauren M., Avondale, AZ