Equality
January 21, 2011
I can stand here today
And not be afraid to speak my
Mind as a African American
Female. In some parts of the world because I have a vagina. I can't
Vote, I can't speak my opinion, I
Can't do things without my
Husband permission.
I'm striped of my
Rights as the minority.
Because of the many faces of the
Civil rights movement that we
Still celebrate to this day. Not
Every African American has to be
Judged strictly on his/her race.
"I have a dream that one day this nation will rise up and live out the true meaning of it's creed. "We hold these to be self-evident that all men are created equal"
No matter how far we come.
Have we fulfilled Martin Luther King dream
And to what extent?
Are we still driven by
Discrimination/ differences
So let down your walls of
Discrimination and be free and
Open to equality. no matter
Where you are in the world.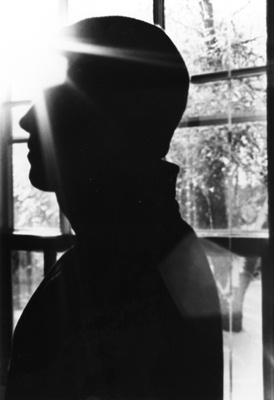 © Megan M., Rives Jct., MI