Trust Me
January 14, 2011
Tears sting my eyes,
Ringing in my ears are your lies.
Those images will be permanently burned into my mind,
The truth is what I seek to find.
"Trust me!" you shout,
But all I feel for you id my endless doubt.
You've wasted my time,
and I hope part of dies when you read this sad elementary rhyme.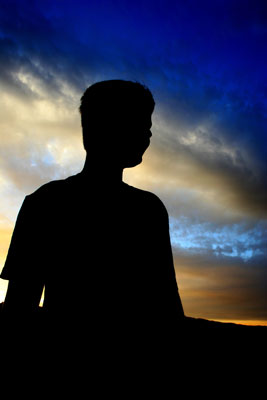 © Monica L., St. George, UT