To Hell and Back
January 14, 2011
We went through it all,
Darkness and Light,
I help you get the girl,
You didn't even realize.

I was waiting for you,
To find it out,
That I was in love with you,
Everything I wanted you didn't.

I finally told you,
After everything,
You blocked me out,
Deleted me from your life.

You talked to me 4 months later,
It was a sad day,
We all cried,
But I couldn't get you out of my mind.

Now we are friends again,
I don't understand,
How did we get all the way through that,
Regret it while it lasts.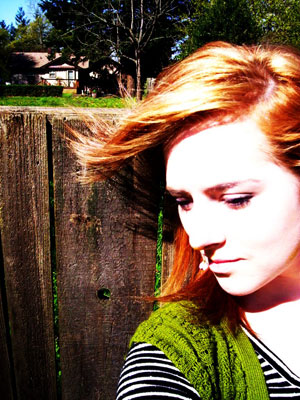 © Anna K., Portland, OR