Our Gays
January 24, 2011
the people

ponder about.
the pain they feel
deep inside.
rejection will
fester like boils.
they want a relief.
crawling in the underneath
they stand up tall.
happy.
sacrificing for this feeling.
one nags
for their people.
others watch in ignorance.
"they aren't people no
not a human indeed,"
sickness.
they fight for happy.
no. they couldn't win.
ignorance will always be
the fall of civilization.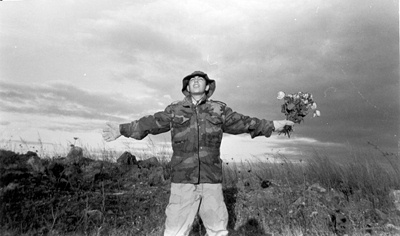 © Sarah R., Marblehead, MA