untiltled love
January 22, 2011
I love him, I hate him so it must be true lover
Or just a conflicting heat trying to let of someone who already left.
We were either doomed from the start
Or we could have fitted together tighter than any puzzle piece.
We are two different people who chose to walk away from this childish game.
That was nearly played for a decade give or take.
For just a crush it is and was infatuation. A game.
One day you would go you will find me
Or I'll run in to you.
Because we were never that far apart from the start.
And we can start something real.
A friendship.
Not something bases on feeling that we had when we were kids.
That now faded in to nothing.
I no longer get those nerves feeling that send my heart racing, but
I wish we could stop meeting like this by brushes of fate.
That send my heart racing and me wanting to flee and go on my
Very way. So this is me trying to let go of someone that has all ready left.
If I had done it first.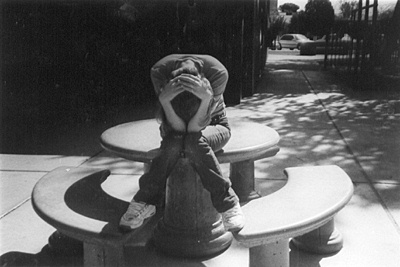 © Catherine R., Phoenix, AZ