Stealing Halos
January 24, 2011
Eden is beautiful.
"I want to destroy something beautiful," she said.

steal it's halo and smudge dirt on it.
The innocence of youth is still alive in the young one
No matter how much dirt is caked on.
Life is a delicate state, so easily to tarnish.
"Tarnished I am."
The lights of traffic blind her soul's eyes.
It was deep love that got her here.
But the love she had for him was confused with worship and submission.
And it got her nowhere but buried.
Buried.
BURNING. GLASS. METAL.
The accident was no accident.
Hereyes silent and motionless, glass engraves her skin.
Carving lines of envy all overher. Carving Hannah's name.
Hannah. Hannah. Hannah.
She detested the celestial, godly, beautiful people.
Especially Hannah Hope Eden.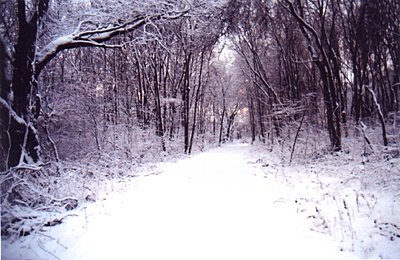 © Thomas W., Scituate, MA