My Heart
February 4, 2011
My heart is a beating soul.
Every day I need it to live.
I wait for the day that someone will steal it.
Though I'm kind of hesitant about it.
What if they break it?
Shatter it into a million pieces?
It's not as easy thing to mend.
It could take me months, years, the rest of my life.
They could also hold it gently.
Take in consideration,
That if they make one wrong move,
It could fall and lay broken.
Broken on the floor forever.
They could care for it.
Or not.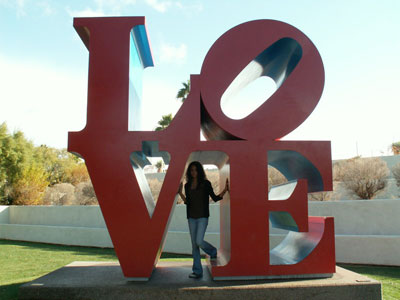 © Shannon E., Glendale, AZ