Nightime Walk
February 4, 2011
As I walk,
I hear the twigs snap.
And as I look around,
It feels like eyes are following.
I stop for a brief second,
And look into the trees.
I continue again,
I smell the fresh air.
It's blowing ever so slightly,
And leaves fly everywhere.
I get out of the trees,
And look up at the sky.
All I can see are stars,
Twinkling like eyes looking back at me.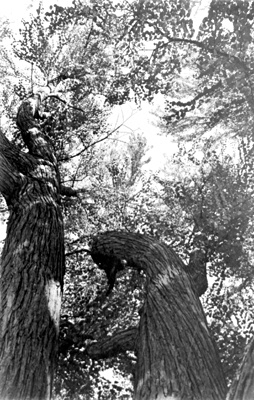 © Tim K., Marblehead, MA