Goodnight, Love
January 30, 2011
Goodnight lady love, I hope your dreams will keep you calm. 
I know life can be so tough, but at least for now you're free from harm.
Dream of me and you'll never be alone, show me a world you've never ever known.
Tell me of the most special item you own, just call me up and i'll always pick up the phone.
I'll sing you a lullaby, i'll tell you a story.
So you can sleep like a baby, and not feel so sorry.
Though distance keeps us apart, I'll visit you when you sleep.
Because I carry you always in my heart, and our memories I always keep.
For now just be ready, dream of
something swell.
I love you lady, and I wish you well.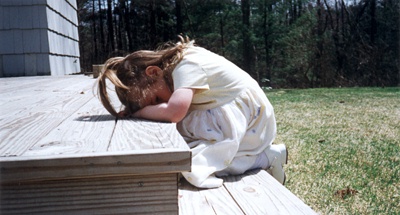 © Katherine B., Hingham, MA