I Believe
January 31, 2011
Me, I believe in my strength to overcome those whose words seek to bring me hurt and shame. I believe in my ability to think logically and rationally in the face of situations that beg me to act unreasonably and compulsively. I believe in my x-ray vision, which allows me to see past the sugary or bitter outsides of people, for I too have my own bitter outside I want others to look past. I believe in my enduring character to pick me up after every fall, and find me proper help when needed. I believe in my vulnerability to keep me humble and human. I believe in my past to keep me alert and prepared. I believe in my future, in which lies the power that gets me out of bed every day and makes me continue to better myself. I believe the odds will always be against me, however and with a greater extent I believe and trust in the few odds that are for me.

but mostly

I believe in you. I believe that you are brave, not stupid when you trust others. I believe your right when you always give people a little piece of yourself but wrong when you right away expect a piece of them in return. I believe you depend too much on the light and not enough on the mysteries in the shadows. I believe in your promises. I believe a person can get drunk off your words. I believe your strong when you show strangers your weaknesses and weak when your too humble to use your strengths. I believe your world does have cracks; but I also believe that you posses the glue to mend them (the same one you used to mend me). I believe your gentle just with calloused hands. I believe your sixth sense is understanding people and your seventh understanding is me. I believe in your thoughtful judgments and your thoughtless instincts.

but above all

I believe in your beliefs in me.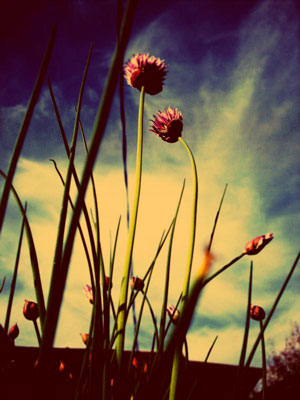 © Jessica P., Easley, SC