Heartbreak and Writer's Block
February 10, 2011
I can't write about heartbreak.

I am heartbroken, but I can't put it down on paper.

My fingers fail to hold the pencil,

And all I can do is cry.

Usually my feeling are splashed across the page in bright colors,

But right now, in this moment, the page is blank.

The only things splashed across it are my tears.

This air I am inhaling is stagnant,

It's like breathing smoke and sadness.

It is funny, how writer's block creeps into my brain when I am most

Innocent,

Angry,

Emotional,

Weak.

The words won't come to me.

I've crumpled and trashed 30 empty sheets of paper already.

That is also how my heart feels too.

Ripped,

Slashed,

Used,

Hurt.

Mostly hurt.

I just feel this overwhelming sense of pain and speechlessness.

But I can't put it on paper because if I did,
It would become true.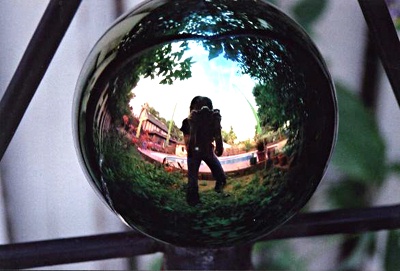 © Alexandra T., Chelsea, MI