I Can't Keep Loving You.
February 15, 2011
maybe it's necessary to fall out of love.
otherwise, i think my bones would eventually
erode with an over-dosage of saline and intrepid
affection. and as much as i adored the thought of
melting into your skin, i was merely a unique ingredient
of oil and soluble water.

you would never allow my fingers to
press into your ribcage.

but i'm okay.
i'm licking my chapped lips free of
poison you dripped
onto the cracks and
seizing the moment of recognition
of a beautiful boy;
i guess i don't care if that hurts you.
his hands are soft and keen
like a piece of cotton clothing
from the dryer and his eyes are
fierce with a containment
of passion that blend in with his laughter.
i found my escape from your guarded
presence and pointed my dreams
in a new direction,
and i promise you this;
you don't have to worry about
occupying the majority of my time
anymore.

i wanted a giddy foolish grin to
creep across my face and
a rapid heartbeat when
love ravished the best parts of me.
your crooked smile left me
breathless, but the aftermath of
the baggage you tossed on my
mattress only left my eyes dreary
and bloodshot.

i'm not wishing you angst
or regret or disappointment.
i'm just asking for my heart
back, so i can place it directly
in the hands of a boy who
will keep the blood flowing
evenly throughout my body.

because you just can't promise me that.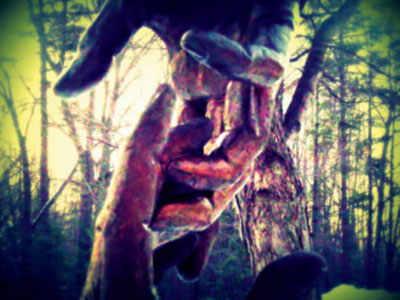 © Ashley S., Brownsburg, IN