Everything I see.
February 18, 2011
Sturdy arms hug my waist,
Gentle fingers turn my face,
Turquoise eyes stare at me,
Smiling ever so beautifully.
A slender body held so tight,
Secrets buried in the sunlight.
Delicate lips so soft and sweet,
Hover over me, until mine they meet.
A sweet embrace of tender care,
Dreams are hidden everywhere.
Chocolate hair, streaked with gold
Next to her I wish to grow old
Kissing her I feel so right,
Our bodies melt into the night.
Mourning comes so gracefully,
She is everything I see.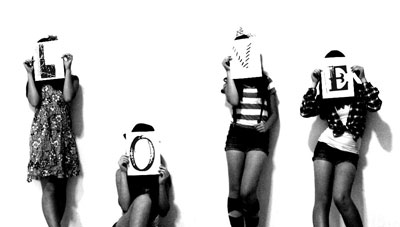 © Yoko K., Madison, WI