bottles
February 21, 2011
bottles.... they
hold monsters and children inside,
a rainbow of bottles, a rainbow of fiends. Slobber, Stumbled, Scream, Strike,it slips swiftly from your psyche.or giggle all night sneaking Oreo's.
opaque.blue,green,brown, glass
the color inside tells me what i will get for how long.
screams or giggles.
not in my power
it just depends on how its guts mix with yours...

mostly its monsters but some times its children.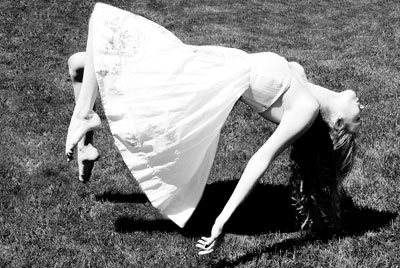 © Darcy D., Sonoma, CA