Above The Clamour
February 24, 2011
We have voices.
We have thoughts.
We have opinions.
We have minds.
We make choices,
and have rationals for ourselves,
and they are the only rationals that matter.
If people could hear our stories,
grant us a few moments to see
our views, to know
our reasons.
Maybe none of us would judge so harshly.
Because we only see
from the outside in.
We assume.
We don't know their reasons,
their rationals,
their opinions.
And we never get the chance to share ours.
Teenagers don't listen to stories.
But maybe we should.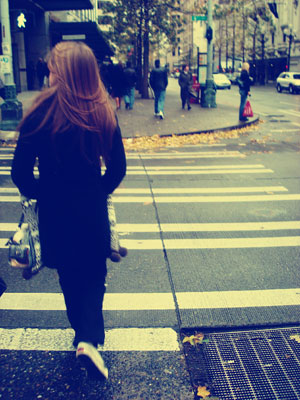 © Adria O., Edgewood, WA