the lack of mine.
February 21, 2011
They ask me how can I get up in the morning?
I answer, just. like. you.
I punch My alarm clock, and then roll until i hit the floor.
They ask me, what happened?
To make You turn Your back on
"that which defines life"?
Easy, it just doesn't make sense.
SCIENCE MAKES SENSE.

They say I'll burn in "hell"
I don't care.
FLAMES THAT DON'T EXIST CANNOT BURN ME.
They look at me
with those eyes.
judging eyes.
harsh eyes.
burning lasers aimed straight at Me, dissecting Me, trying to figure Me out.
Only this hurts Me.
They can't change Me.
I accept that their beliefs are different.


from the lack of Mine.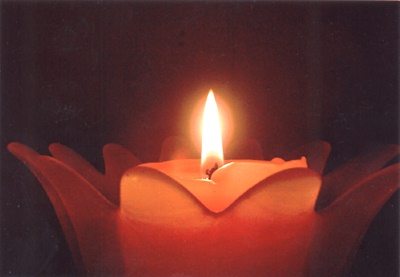 © Sayda C., No. Bergen, NJ