Who is "Me?"
February 25, 2011
My name is Emily
Although I tell you no more
I can tell you, however
What else is there for you to know
That isn't already here?

I am from Colorado
Not anything special...
But neither is California...
Or New York...
The mountains though...irreplaceable

My heart is an ice cube
Steady and firm...collecting
But when it breaks and gets hurt
It melts away to nothing

If my hands could speak
I don't know what they'd say...
They're firm, but yet soft
What would that mean...?

If there was a word on my forehead
It would be "...?"
I'd be me...
But who would that really be?
You do not know
By any means, me...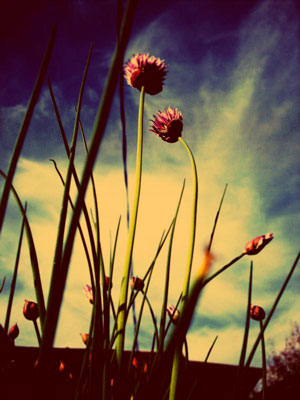 © Jessica P., Easley, SC